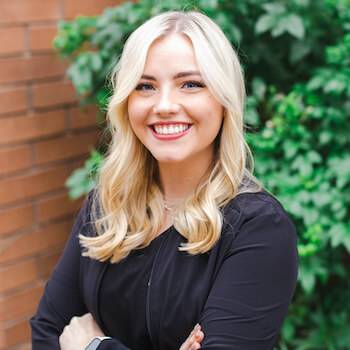 Kaylee Mann
RDH – Hygienist
Kaylee was born and raised in Arizona and attended dental hygiene school at Rio Salado College. Her passion for helping others is what led her to becoming a dental hygienist. Her favorite aspect of her job is being able to get to know her patients and their needs. When she's not at work Kaylee can be found reading a good book, going to spin class, having brunch, attending a concert, hanging out with friends or going on a date with her husband.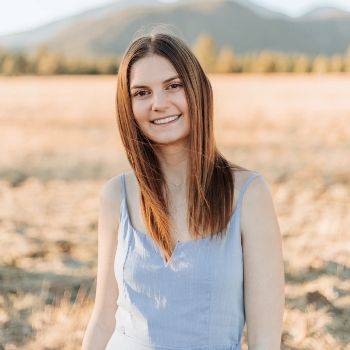 Katie Benga
RDH – Hygienist
Katie was born and raised in Mesa, Arizona. She completed her bachelor's degree in dental hygiene at Northern Arizona University. She enjoys helping patients understand the importance of a healthy mouth. In her free time she likes to explore the outdoors and camp, read a good book, lay by the pool, visit a good museum, and spend time with friends and family.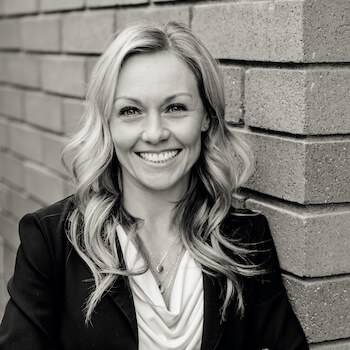 Liz Schima
Office Manager
Liz was born and raised in the small-town of Franktown, Colorado. She has studied business and accounting with an extension of health and fitness. In 2007 Liz moved to Arizona, where she enjoys being outdoors, camping, hiking, traveling, decorating, and spending time with her 5 year old son and dog Ares .
Liz has 11 years of experience in the Dental Practice Management field. The most rewarding aspect of her job is the patient interaction and family connections she makes. She is more than happy to help make your dental experience a great one!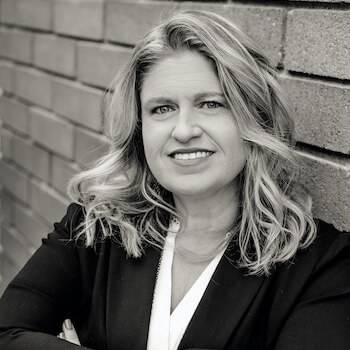 Michelle James
Patient Coordinator
Michelle moved to Arizona in 2004 from Michigan she has lived all over the country but calls Arizona home now. she has been married for 16 years, has 2 teenage boys and her dog Dolly. She enjoys camping, traveling, reading and spending time with her family. Michelle has been working in the dental field since 1999 and loves to interact with our patients and make the dental experience as great as possible. She is always ready to help with your questions or concerns.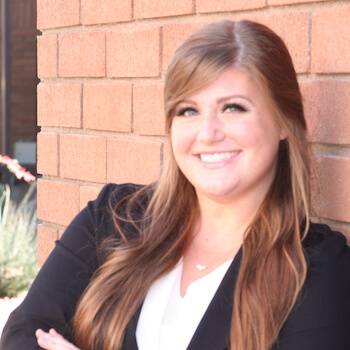 Cassidy
Schedule Coordinator
Cassidy was born and raised in Des Moines, Iowa. She moved to Arizona in 2020 and is happy to call Phoenix her permanent home. Since moving here she has found a love for hiking, dancing, reading by the pool, and exploring the city with friends. Cassidy has been in the customer service field for 9 years with a focus on finance. She has spent 2 of those years in dentistry and enjoys building relationships with patients. There is nothing more rewarding than being a part of a patient's journey to a new smile.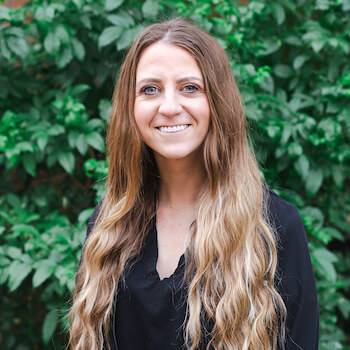 Megan
Assistant
Megan was born in Rochester Hills, Michigan. Her family moved her to Scottsdale, AZ at a young age so she spent most of her years here in the valley. Megan began at Arizona State University studying biological sciences. She received her dental assisting certification at Pima Medical Institute in 2016. In her free time she likes to get together with friends with family. She's a huge AZ cardinals fan and she loves to go to football games when she can. Megan always knew she wanted to be in this field of work because of her love for helping others. Tooth be told she loves her patients.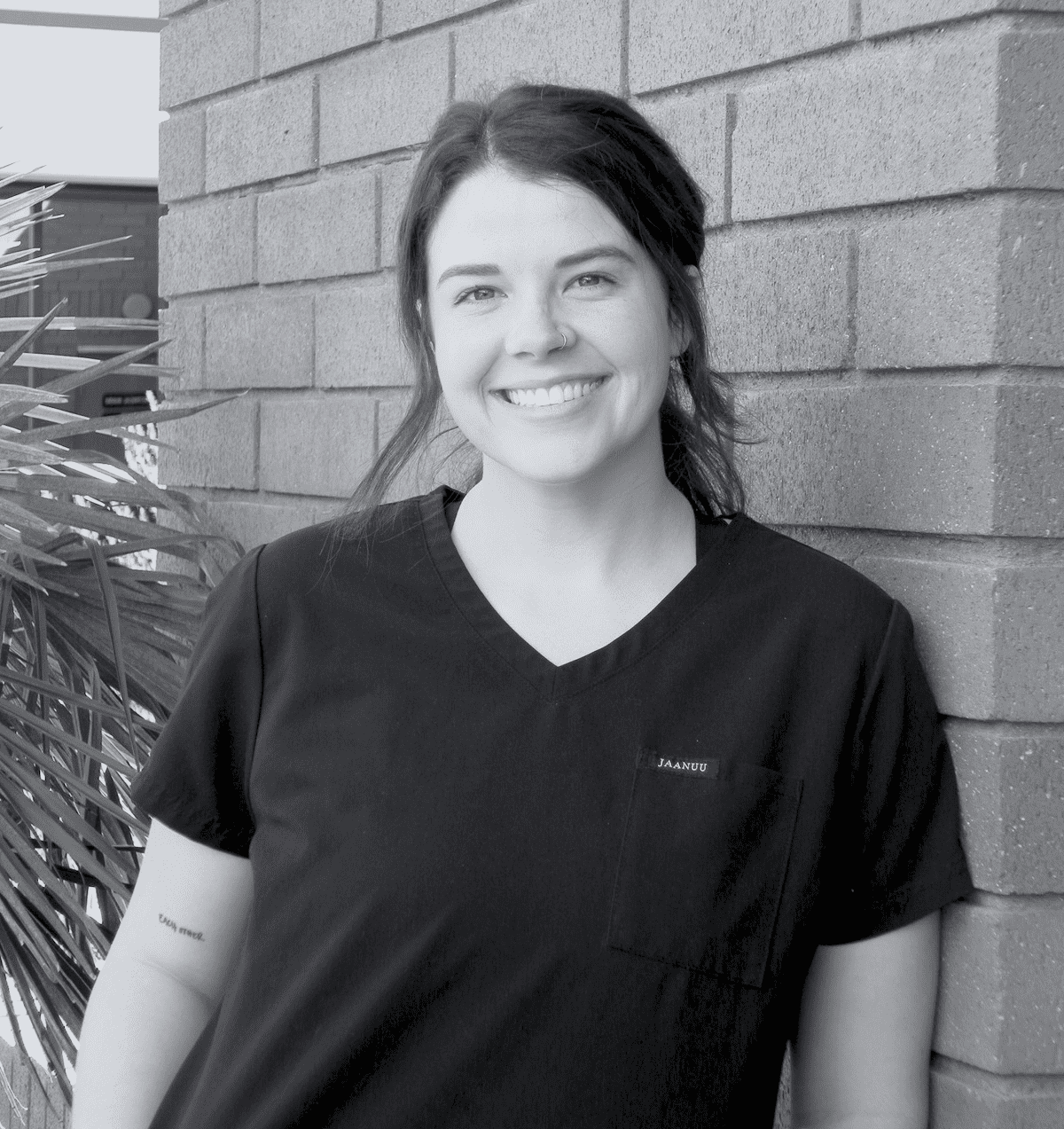 Cara Barth
Dental Assistant
Cara has been with our awesome team since the beginning of 2022. You can find her sitting chair-side assisting our amazing doctors with a smile on her face. When she's not with us, she is spending quality time with her family, getting cozy on the couch with her dogs and unwinding with a good movie.