Our Scottsdale Dentist Can Restore Your Smile
Do you feel like your smile is incomplete? Restorative dentistry focuses on replacing damaged or missing teeth to improve your smile. The term refers to the overall management of dental health and can involve getting crowns, bridges, implants, or standard dental fillings.
Our Restorative Dentistry Services
At Reimage Dental Studio, our Scottsdale dentist offers the following restorative dentistry services:
Dental Fillings — a common cavity treatment that involves removing the decayed portion of the tooth and filling in the area to restore its strength and appearance.
Dental Crowns — also known as caps, these are a natural-looking and convenient solution for damaged teeth.
Extractions — the process of tooth removal, which is only performed when the dentist rules that it's necessary for the health of the patient.
Dental Implants —titanium posts that are inserted into the jawbone under the gumline.
Wisdom Teeth Removal — typically done to remove overcrowding, minimize infection and inflammation, and prevent complications associated with impaction.
Bridges — personalized restorations that bridge the gap created by one or more missing teeth.
Porcelain Veneers —thin, natural-looking shells that transform the appearance of damaged or discolored teeth for a more attractive smile.
Root Canal Therapy — a procedure performed to remove the infected or damaged pulp from the chamber and restore the tooth.
All-on-4 — a full-arch restoration that can be secured with just four dental implants.
Frequently Asked Questions
Cosmetic dentistry is a branch of dentistry concerned with enhancing the appearance of your teeth, while restorative dentistry focuses on restoring their health and function. Even though dental restorations can also help improve your smile's image, their main goal is to rebuild your tooth structure and eliminate unhealthy bacteria.
Our restorative dentist in Scottsdale will determine whether a cosmetic or restorative dental treatment is right for you at your initial consultation.
The longevity of your tooth restoration depends on which type of restorative treatment you receive. For example, dental crowns can last upwards of 25 years before needing to be replaced, while porcelain veneers may only last up to 15 years.
However, some dental restorations can last a lifetime with proper care and maintenance, like dental implants. You can help extend the lifespan of your restorative dental treatments by maintaining good oral hygiene, such as daily brushing and flossing.
We also encourage patients in Phoenix, Glendale, and Mesa, AZ schedule biannual dental checkups to help support their oral health and restorations.
If broken, decayed, or missing teeth are left untreated, they could lead to oral health conditions like cavities, jawbone deterioration, and infection. Restorative dentistry services do much more than restore your tooth's appearance. With a dental filling, crown, or implant, you'll be able to enjoy your life without restrictions.
Patients struggling with incomplete or damaged smiles are encouraged to schedule an appointment with our dentist in Maricopa County. With years of education and experience, Dr. Call can restore smiles and change lives.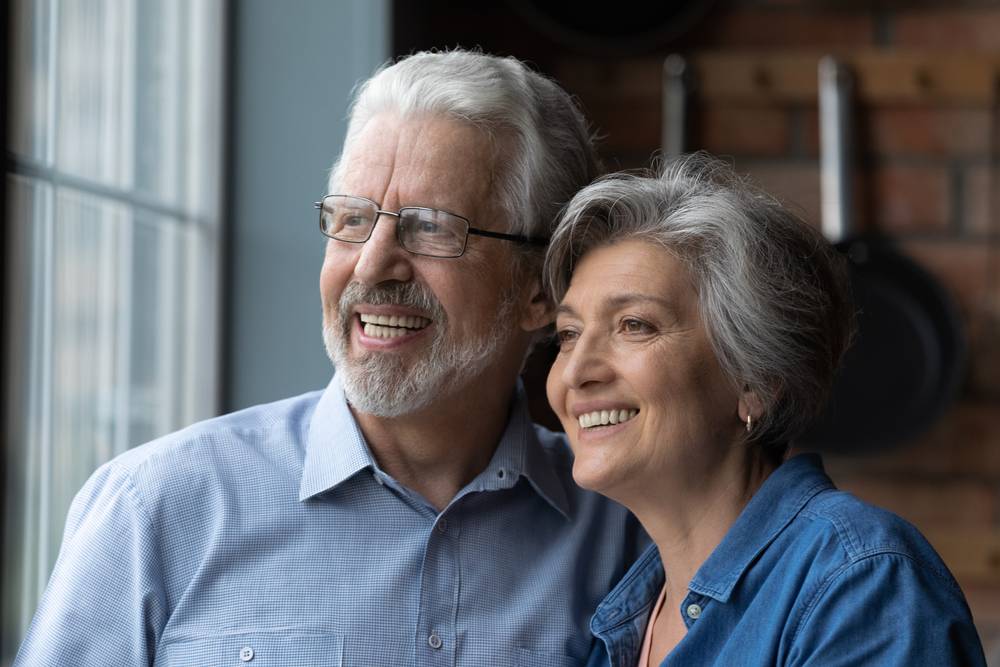 High-Quality Restorative Dentistry in Scottsdale
As one of the best dentists in Scottsdale, AZ, Dr. Call at Reimage Dental Studio brings years of education and experience to his private practice. When you visit our dental office, he'll listen to your smile goals and help determine the best restorative treatment for you. Give us a call at (480) 443-3552 to set up an appointment for restorative dentistry in Scottsdale.